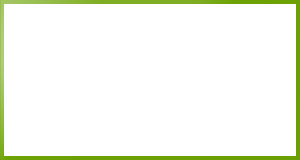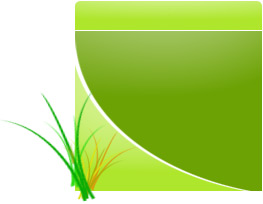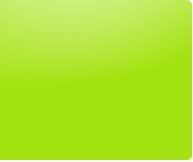 Belta's Farm                Westport,

      Connecticut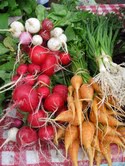 Our Farm Stand usually opens in late May or early June. It depends on the weather. Please check back for an exact opening date later in the spring.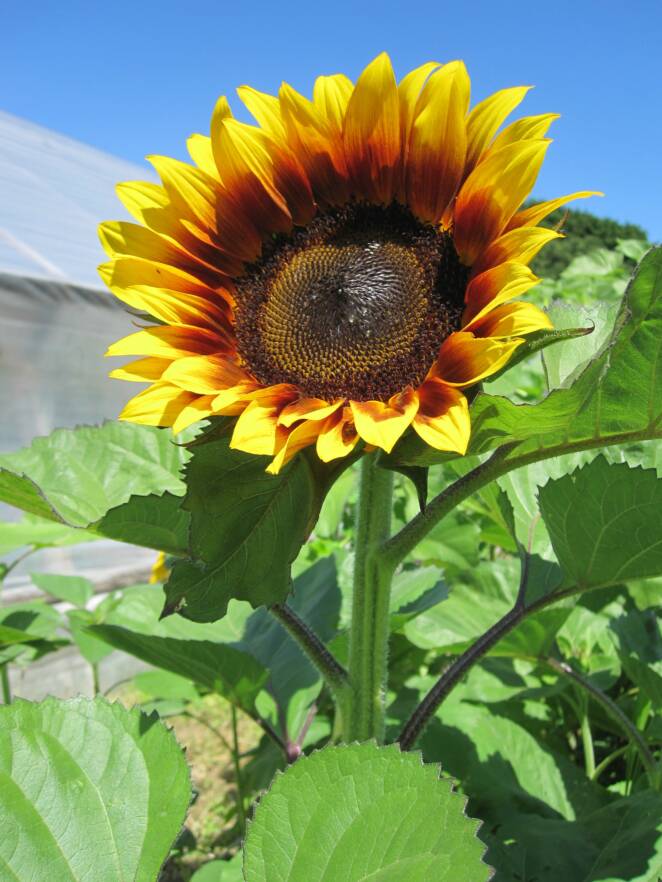 2016 CSA shares are available now.  Please send an email to us at Beltasfarm@gmail.com if you want more information! Shares are limited and sell out very quickly!